Bravado Fine Arts provides personal property appraisals for modern and contemporary painting, sculpture, multiple prints and photography.
We specialize in Iranian, Turkish and Armenian art, both modern and contemporary. Our partners are experts in antiques, Islamic art and Oriental rugs. We assess collections for replacement value for insurance purposes as well as provide fair-market value appraisals for purchase or sale, or for personal knowledge. All of our appraisals conform to USPAP standards.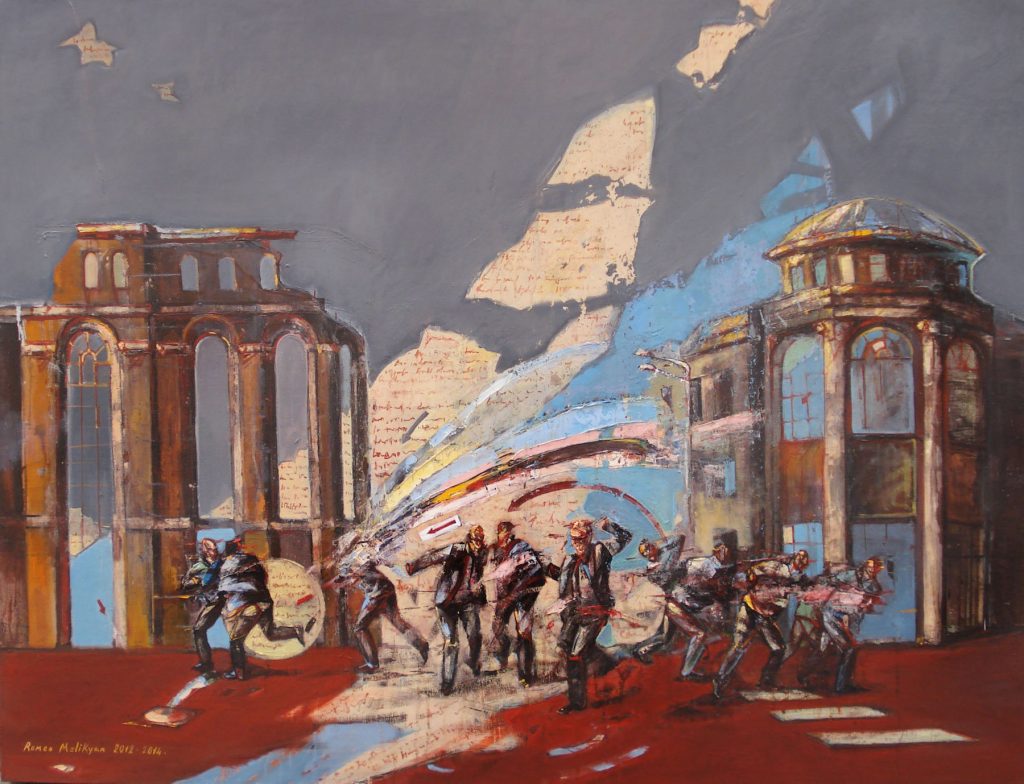 Bravado Fine Art provides Focused & Fair Art Appraisals
Insurance coverage
Legal disputes
Damage and loss claims
Gift tax
Charitable contributions
Dissolution of marriage contract
Estate Planning
Litigation support
Consultation
Purchase or sale
Personal knowledge
Loan Collateral
Equitable Distribution
Bravado Art's appraisers possess in-depth and up to date knowledge of the art market and have extensive experience valuing works of art. In the process of determining the most accurate appraised value of any given work of art, Bravado not only reviews auction records but also consults with the art dealers and gallerists most familiar with the artists work.
What to expect from Bravado Fine Arts appraisal services:
We will come to you, inspect and photograph your artwork. We will then conduct extensive research regarding the history and pertinent details to determine its value. We will compose a comprehensive report designed specifically for the intended use of your appraisal.
Appraisal Fee Schedule for Bravado Art Appraisals:
Written personal property appraisal report $200 per hour
Verbal appraisal $275 flat rate fee (Up to 3 items)
IRS charitable contribution or estate tax report $2000
"Israel was a pleasure to deal with . Honest , reliable and extremely knowledgeable and good at what he does. Will definitely use Israel and Bravado art for all my future art appraisals. Highly recommended!"
"Great experience across the board. Israel was attentive and knowledgeable about the paintings I brought in from an estate sale. They didn't end up being worth the fortune I was hoping for, but the whole experience made up for it. 10/10 would go again. "